WELCOME TO OUR 2015 CATALOG !


Thank you for visiting our web site. BODHI Jewelry has been directly importing affordable jewelry for over 20 years. We personally visit the small, family-owned workshops in Asia to provide clean, crisp, attractive silver jewelry at very reasonable prices.

Sales Reps opportunities in several sates.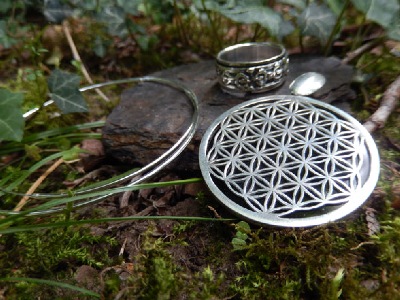 * All Bodhi Jewelry is 925 Sterling Silver (except where noted).

* Prices may be subject to change

* Shipping by USPS Priority Mail.

* A flat $ 8.00 shipping charge. § Shipping by UPS or FedEx: by request only and fee will apply

* Returns: § Within 7-business days.

* Credit Card, PayPal, Bitcoin and other digital currency upon approval.

* If a requested ring size or stone is unavailable, Bodhi Jewelry will use discretion in fulfilling the ring size or stone unless "No Substitution" is specified.

* No back orders provided

To order, contact your BODHI sales represntative or contact our office. Or you can fax or email your order directly to us.

We personally select each design on regular trips to Thailand and India.
All Earrings, Hoops, Studs come attached to attractive cards.
We are wholesale ONLY. Resalers Tax License may be required.
Fax: 810-815-0823
Email: mette@BodhiJewelry.net